Services
Our service portfolio is a diverse one, encompassing a wide range of analytical and digital transformation services comprising Customer Analytics, HR Analytics, Digital Analytics, Demand forecasting & Recommendation engines in specific, Business intelligence and visualization, Machine learning and Artificial intelligenc and more
Our data analytics team help clients make sense of data and discover useful information with supportive decision making.
We provide classroom and online training with advanced curriculum mapped with industry requirements that helps an individual achieve their career growth.
We provide consulting services to benefit from integrated solutions that rely on the optimal technology stack, allowing clients to save their costs, improve performance and grow their business.
Why Sudiksha Analytics?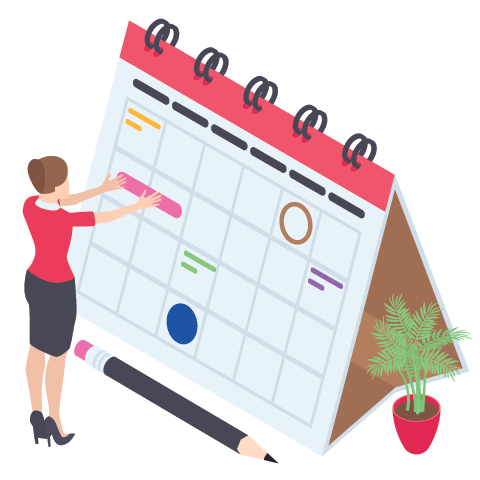 Analytics Solutions
Certified Experts.
High Performance Solutions.
360 Degree Solution.
Advanced Technology Usage.
Data Management Support.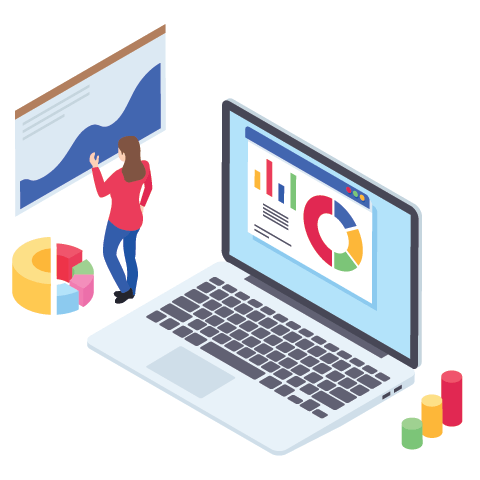 Data Management
Our data management team can help turn your data into organized, manageable reports, actionable insights. We can assess your needs and propose solutions for data entry, data migration, data cleaning, and data storage on safe and secure servers.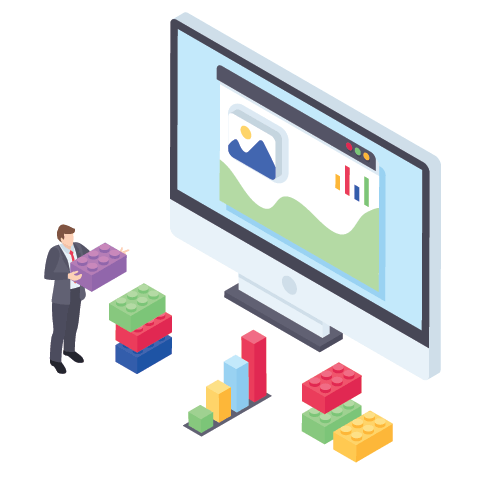 IT
Our team of IT experts collaborates with you on a scalable basis to assist with key IT infrastructure functions such as cloud services, website development, data security, custom software development, as well as platform based solutions and application development.
We can help you identify areas of your business where technology can enhance your productivity, implement the solution, and manage the maintenance for you by driving business growth.
OUR PARTNERS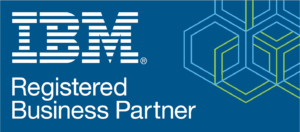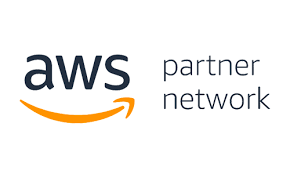 Testimonials
What They
Are Saying

About Us

VVGL Sasikala
I came from the non-IT background with loads of queries in mind. I am lucky enough that Sudiksha made me things very ease and learn very quickly, Good atmosphere and work environment with Supporting staff. Heavily focused on Students engagement and quality delivery on content. Dilip Kumar Sir is a highly professional, strong technical knowledge Trainer delivers across multiple tools of Data Science for different audience levels via classroom, virtual classroom and recorded formats.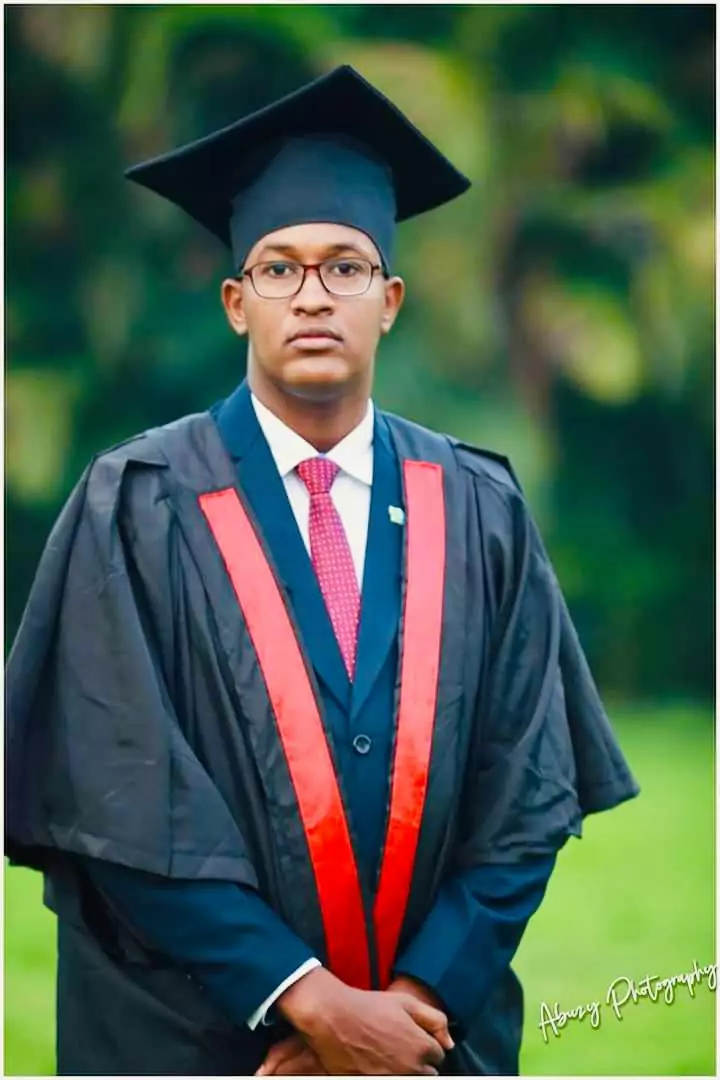 Ibrahim Mohamed
Database Admintrator, Somalia
Sudiksha Analytics is one of the best data science training institute in Hyderabad. I got to learn Data Science along with real time projects here. Dr. Dileep Kumar is a really good trainer and has immense knowledge in data science and artificial intelligence. Got in-depth knowledge through real-time case studies. Their assignments and evaluation helped me to be strong and to be on right track of data analytics.

Sushil Goud
Best Institute for Data Science, Gives you a hands on experience which includes real time projects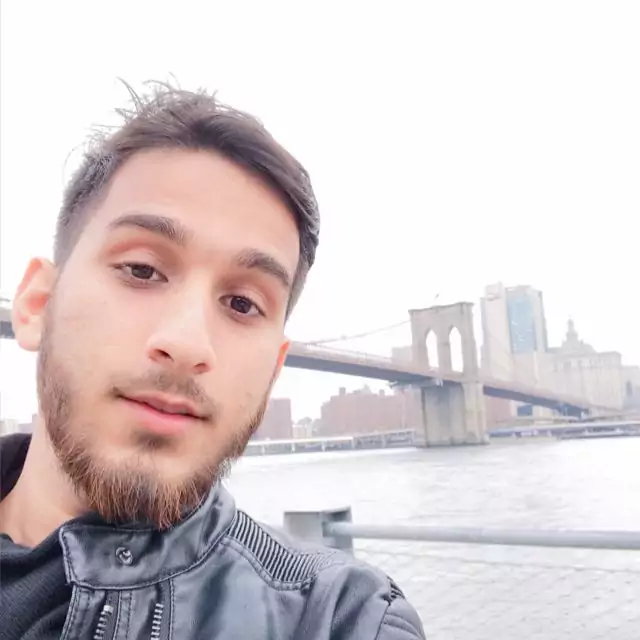 Abdul Shakoor Khan
USA
Great teaching methodology. Really energetic and professional. Highly recommended.
Tejaswini
Associate Consultant, Infosys
Thank you very much for your amazing support Dileep sir. It was a great experience here. Dileep sir has been a excellent trainer for Machine learning. He explains topics with relevant examples. He is open to discussions, questions and answers with patience.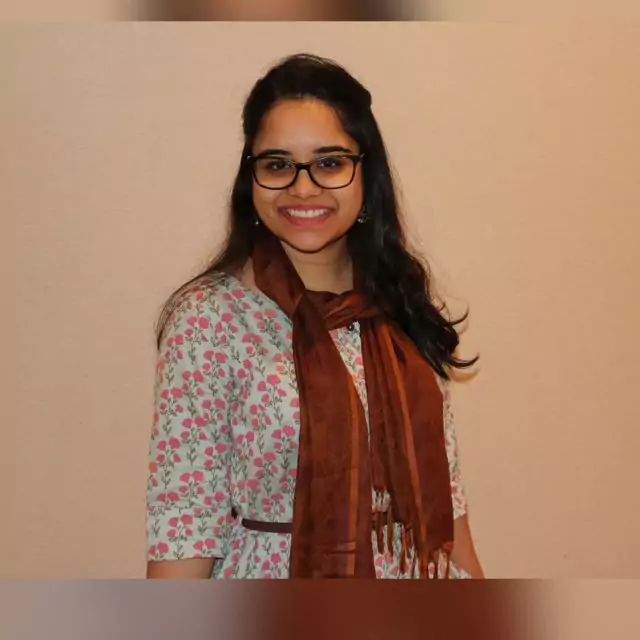 Reeha Naaz
A good place to enhance Skills required for data science. Very helpful in clearing doubts and provide proper guidance for projects and assignments.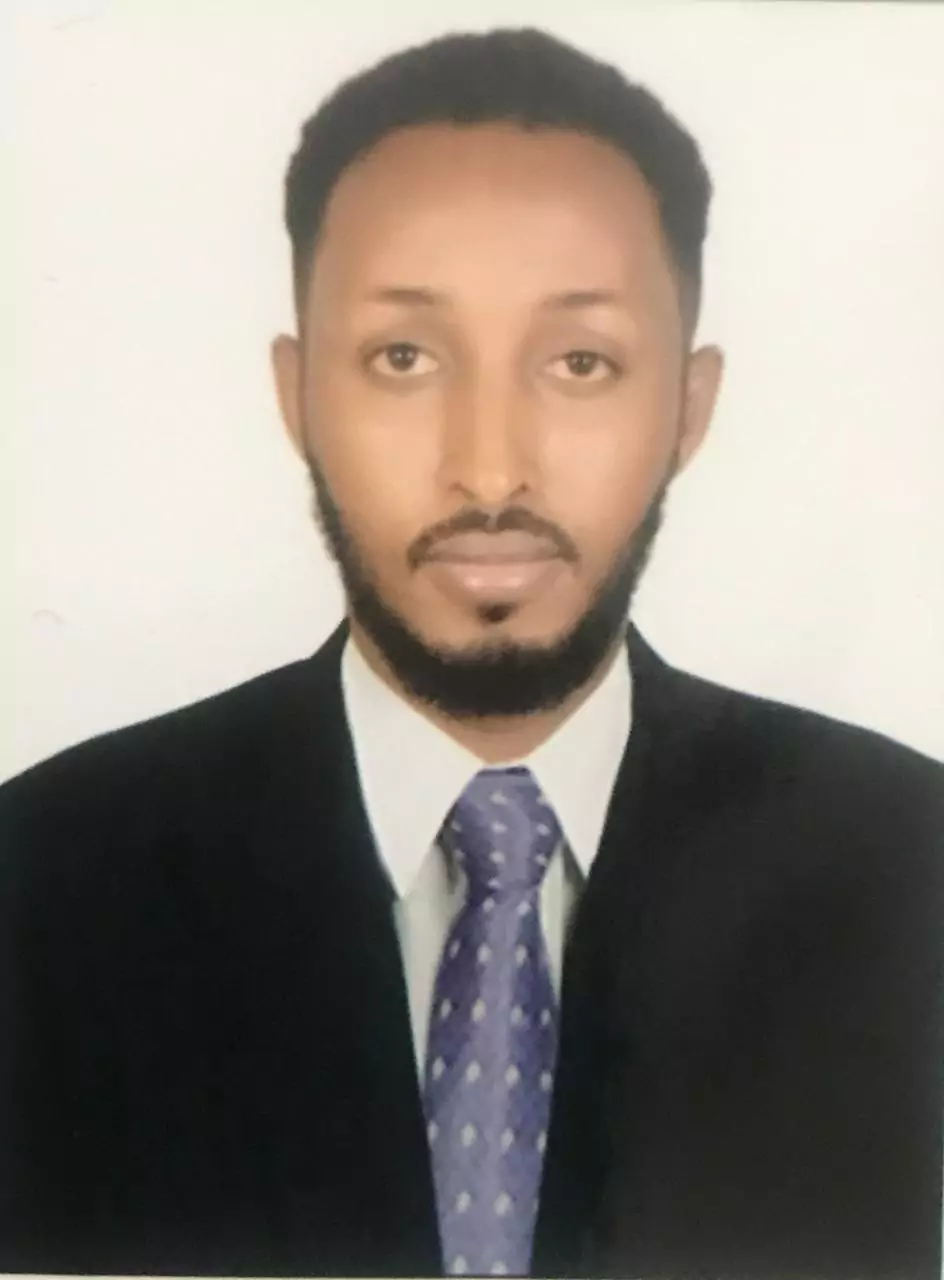 Ismail Iman
Very good faculty for beginners. I have joined for 3 months Data Science course in Sudiksha Analytics. Had limited students per batch. Sudiksha Analytics Training Institute is the one of the top training institutes in Hyderabad for Data analytics/Datascience/Machine learning and so on. Mr. Dileep sir had taught us right from very basics,helped me in Machine Learning using Python and R language. I suggest new learners not to spend too much money in other institutes where they promise much and fails to deliver it.

A good place to enhance Skills required for data science. Very helpful in clearing doubts and provide proper guidance for projects and assignments.